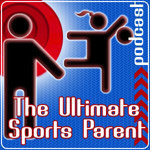 We rely on word-of-month from our visitors. If you like our youth sports psychology and sports parenting tips, please tell other parents and coaches about The Ultimate Sports Parent by Peak Performance Sports!
Please click the button below to tell your friends about us. This will open a small window on your computer to refer your friends:




---
Want Other Sports Psychology Tips for Parents?